Fill in all fields to receive the Conscious Living E-Magazine
DON'T MISS
 Our Children  Young people today have grown up immersed in technology… it is worth asking what is being lost along the way' How Technology Affects Children...
Radio Interviews
Ex Economic Hit Man, John Perkins exposes the clandestine operations that created the current global economic crises. He presents a plan for transforming the...
Read More
Everything happens for a reason, including health challenges says  Blake D. Bauer, internationally recognised author of You Were Not Born To Suffer, spiritual teacher,...
Recipes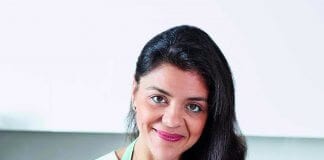 Chef Sabrina Ghayour's new book Feast looks set to follow the successes of her debut book, Persiana, which "demystifies" Persian cuisine, and her best...