DON'T MISS
Helping shoppers By Martin Oliver Of all crops grown throughout the world, palm oil probably comes closest to being the most environmentally destructive. And most of...
Radio Interviews
Living Well Radio is the voice of health wellness connection and community brought to you by Patricia & Jacquie - Conscious Living - consciouslivingmagazine.com.au. Rochelle...
Recipes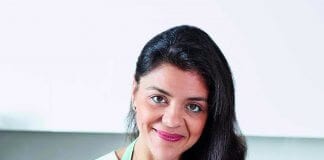 Chef Sabrina Ghayour's new book Feast looks set to follow the successes of her debut book, Persiana, which "demystifies" Persian cuisine, and her best...