to our Conscious Living Magazine Newsletter
DON'T MISS
Retrenchment is an easy way to boost the bottom line. Yet, it's not just the fact that retrenchment is widespread that is disturbing -...
Radio Interviews
Meet Tatiana at the Living Well in WA Expo May 19 & 20 at Claremont Showgrounds. Experience the frequency pain relief of the power...
Read More
I can see eternity in a single flower. I can hear its presence in a single petal I can taste forever in a single rose I can...
Recipes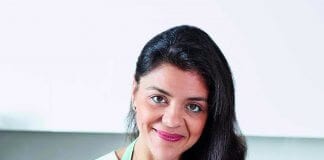 Chef Sabrina Ghayour's new book Feast looks set to follow the successes of her debut book, Persiana, which "demystifies" Persian cuisine, and her best...