Conscious Living Expo
WHAT'S NEW
Martin Oliver puts a spotlight on a growing controversy  In Australia and overseas, government authorities sometimes remove children from their families. We've all seen the...
EVENTS
Learn how to release attachments and other controls that may be holding you back In this workshop you will meet Zac, an informative yet playful...
Mass Gathering to create a World Record for the Most People attending a Didgeridoo Sound Healing Session. Imagine being part of a world record breaking...
Living Well Radio
Carla Weir is a lifelong nurturer of gardens, healer of spirits, and seeker of connection. Born...
Tatiana has worked in the field of health for over 30 years, trained as a...
EATING WELL
Eating a healthy and nutritious diet not only is good for you but it keeps you looking young and your energy levels high, so...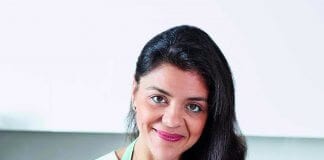 Chef Sabrina Ghayour's new book Feast looks set to follow the successes of her debut book, Persiana, which "demystifies" Persian cuisine, and her best...