Conscious Living Expo
WHAT'S NEW
Martin Oliver puts a spotlight on a growing controversy  In Australia and overseas, government authorities sometimes remove children from their families. We've all seen the...
EVENTS
Sondra Ray and Markus Ray are coming to Perth, AUST. Presenting the LOVING RELATIONSHIPS TRAINING ® November 24-26, 2017 & LIBERATION BREATHING® FRI: 6PM-9:30PM SAT: 10AM-6PM SUN: 9:30AM-6PM The NEW LOVING RELATIONSHIP TRAINING®...
What if understanding the secret language of your body meant  living your life fully, consciously and intuitively instead of being a victim of dis-ease...
Living Well Radio
Carla Weir is a lifelong nurturer of gardens, healer of spirits, and seeker of connection. Born...
Tatiana has worked in the field of health for over 30 years, trained as a...
EATING WELL
Eating a healthy and nutritious diet not only is good for you but it keeps you looking young and your energy levels high, so...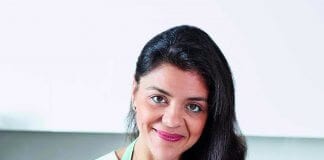 Chef Sabrina Ghayour's new book Feast looks set to follow the successes of her debut book, Persiana, which "demystifies" Persian cuisine, and her best...