WHAT'S NEW
Martin Oliver puts a spotlight on a growing controversy  In Australia and overseas, government authorities sometimes remove children from their families. We've all seen the...
EVENTS
George Walley from Mandurah Dreaming is a Noongar community leader who is passionate about Aboriginal Culture and works with many local groups in the Peel region. George...
Longevity brings with it health challenges. What you eat can make all the difference to the quality of your life in your elder years....
Living Well Radio
Living Well Radio is the voice of health wellness connection and community brought to you by...
Listen to the Living Well Radio on your mobile phone or computer. Learn life long skills...
EATING WELL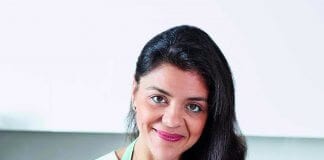 Chef Sabrina Ghayour's new book Feast looks set to follow the successes of her debut book, Persiana, which "demystifies" Persian cuisine, and her best...
Hand in PAW with Hare Krishna by John Murphy For anyone journeying down the Inglewood end of Beaufort Street these days, there's a unique place that...